MAX AGENCY-TOP MODELING AGENCY IN TORONTO: BECOME A MODEL / ACTOR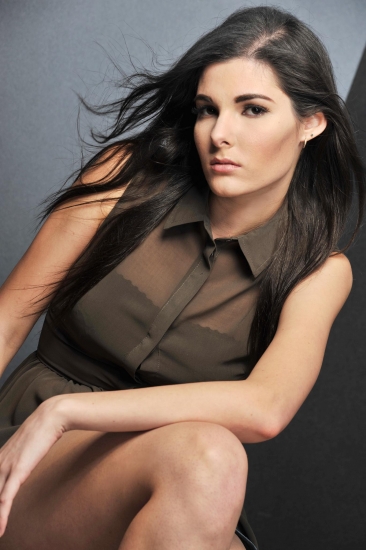 Do you want to become an MAX Model and/or Actor?
MAX Agency is constantly seeking new talent, both in the fields of whether as models or actors. If you are a new or experienced Toronto model who would like the benefits of working with a top model agency in Toronto, then MAX Agency is your modeling agent. MAX Agency's models and actors are distinguished for having more than just "the look"; they are also renowned for their drive and ambition and for being motivated professionals that thrive in the competitive modeling and entertainment industries.
At MAX Agency, we make it easier for Toronto models to break into the modeling industry and be seen by top agents and clients. With an emphasis on personal detail & development, new Toronto models receive the attention needed to achieve success. We help Toronto models realize their full potential. Once you register with our modeling & talent Agency, you will be placed in a protected and secure online database available to an elite group of casting directors, clients, photographers, fashion designers, international modeling agencies etc. looking for talent or models. Your new agent will consult your portfolio and start submitting you to films, TV commercials, print castings etc.
MAX Agency is always looking for new people to represent. If you think you have what it takes and would like to be considered for representation, follow the instructions below. Maybe you could be our next great Talent!
Please submit maximum 2 photos and personal details in the Application form.
Professional photos are not necessary; a Polaroid, snapshot or digital picture is fine. Size of both the photographs should not exceed 512 KB.
Include at least one close-up of your face and one full length shot.
You will be contacted by one of our agents shortly.
If you have additional images to send, email them to newfaces@maxagency.com
MAX Agency does not charge any Training or Registration fees.