BOOKING INFORMATION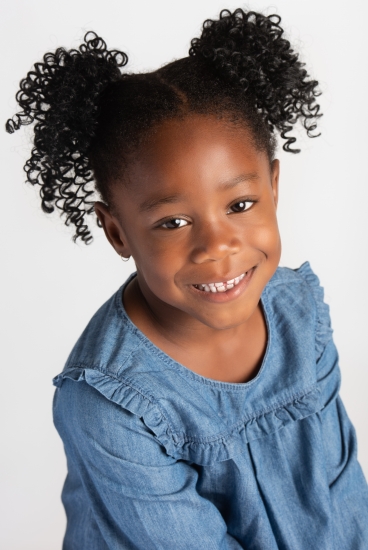 RATES
Model rates are applicable to session time only. All usage will be negotiated separately. No half-day rates apply to showroom. There is a one-hour minimum on all bookings. Every 15 minutes thereafter is computed into next hour. Length of booking must be specified at time of confirmation, and cannot be shortened after model has accepted booking. (Model must be paid for length specified, even if model is not used for full time.)
TENTATIVE BOOKINGS
If client does not exercise his/her option to release or confirm tentative bookings within 24 hours, the agency reserves the right to cancel the booking, allowing secondary bookings to take precedence. Client or model may cancel tentative bookings at any time at no charge.
DEFINITE BOOKINGS
All day bookings are computed on an eight consecutive hour day between 9:00 a.m. and 5.30 p.m. Single or multiple bookings, hair, make-up, wardrobe requirements, billing information and any other special requirements must be specified by client when placing definite bookings.
PRODUCT BOOKINGS
No consumer products, packages, riser cards, posters, use of model's name, hang tags, package inserts, billboards, points of purchase, displays, etc. can be used before checking and negotiating with agency for rates and conflicts.
EDITORIAL
Must be negotiated on an individual model basis in advance of booking.
WEATHER PERMIT BOOKINGS
Must be specified at time of booking. First cancellation at half fee with the understanding that the model will be re-booked at full fee within 5 working days. If model arrives at a booking through the client's fault to cancel in time, full fee will be charged. Second cancellations are at full fee.
SPECIAL CHARGES
Overtime rates apply before 9:00 a.m. and after 5:30 p.m., weekends and holidays. Time and one half will be charged unless specific arrangements have been negotiated with the agency prior to the booking. Travel time: half rate will be charged Fittings: negotiated separately at an hourly rate. Preparation time: make-up, hairdressing, styling, etc, charged at full fee.
CANCELLATIONS
Cancellations of definite bookings made within two working days prior to such bookings will be charged at half fee. Cancellations made within one working day prior to booking will be charged at full fee. Cancellation of trips, or full week bookings must be made one week prior to booking; otherwise full fee will be charged up to a maximum of three working days.
LINGERIE / UNDERWEAR RATES
These rates apply for brief, transparent or translucent articles. One (1) hour minimum time on set. Lingerie and underwear rates are double regular rate. All nudes are triple regular rates. Men's shorts, briefs, underwear like swimwear are also double regular rate. Client must specify type of lingerie at time of booking. Agency must check with model before accepting any lingerie booking. A closed set and private changing room is required.
EXPERIMENTAL SPEC JOB TEST SHOOTING
Models may not sign a photographic release and photographer may not use pictures unless specific arrangements have been made with the agency prior to the test.
FILM & VIDEO
Must be negotiated prior to bookings.
ELECTRONIC MEDIA
No electronic media, World Wide Web or Internet usages will be permitted unless negotiated specifically and separately with the agency.
VOUCHERS
Vouchers must be signed by the model and photographer or client at the end of every photographic session. The model must be given three copies and the client will keep one.
TERMS
There is a twenty percent commission on all model bookings and fifteen percent commission on all TV/Film bookings and usage fees worldwide. The use of photographs for any purpose whatsoever is prohibited until all fees have been paid to the agency.
PAYMENT
Payment is required within 30 days from the date of invoice on all invoices the person booking the model will be invoiced and solely responsible for payment unless otherwise agreed in writing at the time of booking. All payments should be sent directly to agency and not through the model.