MAX GLOBAL SCOUTING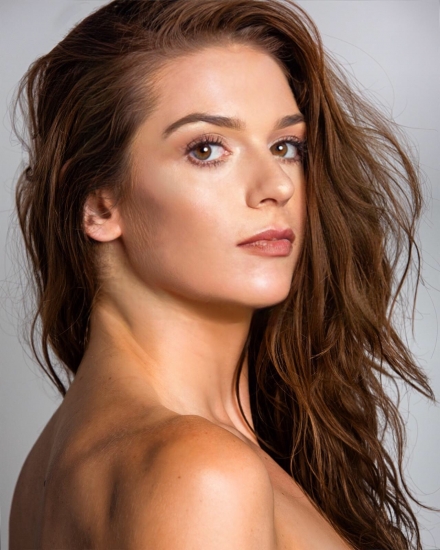 MAX Agency is one of the most successful model and talent management agencies in Canada. Not only do we represent men, women and children locally, but we also represent talent from different parts of the world. We provide actors, models and entertainers for the film, television, fashion and advertising industries. MAX Agency is comprised of a team of professionals that know the ins and outs of the entertainment world. We employ up three stages of screening, to ensure that our roster is above all industry standards.
MAX Agency represents talent all across Canada and Internationally. If you qualify to join MAX Agency, all we require are professional grade photos, provided by a qualified photographer. You will be responsible for your materials. Once these have been provided, MAX Agency is able to submit talent to a variety of projects in their area. We have access to hundreds of projects for actors and models across Canada and internationally.
To apply, please fill out an application. Your application will be reviewed, and if interested, you will be contacted within 72 hours.
Click here to fill out an 'Application Form'.